I know what I was thinking. I was thinking that it was too much work...too much of a struggle. I was thinking that I was pregnant, and I was tired, and she fought me on it every morning. I was thinking that I had never been a fan of rats nests, and that's what it was 90% of the time.
Granted it has been over a year, but I found these pictures the other day and I really found myself asking WHAT WAS I THINKING??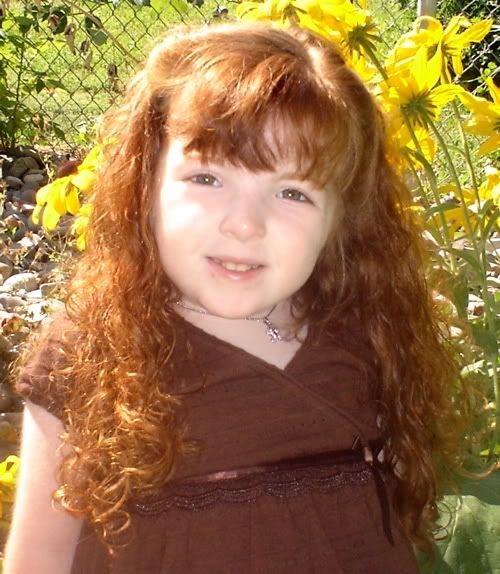 The BEST Halloween costume ever...Pippi Longstocking:)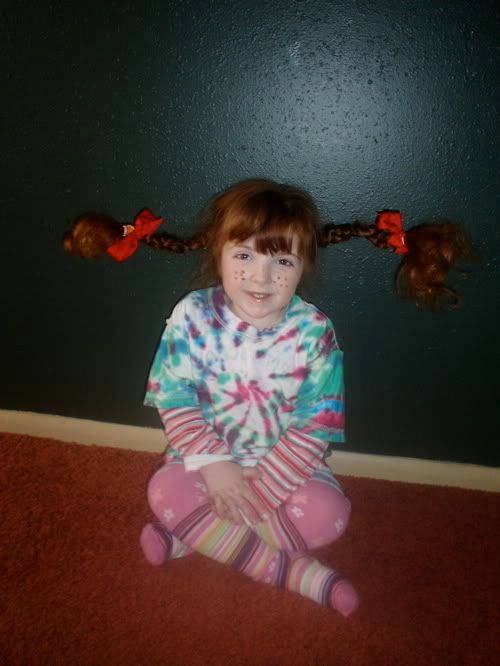 Then, it happened! I woke up one morning, and I made the decision to go ahead...and this was the result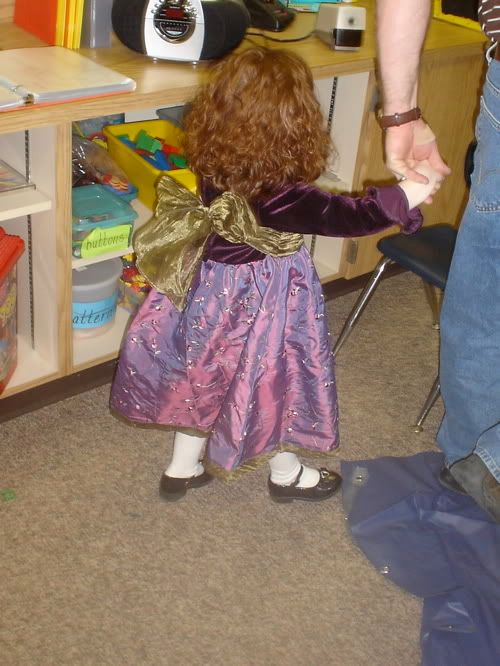 Granted, the girls hair grows like wildfire, and we just cut another 3 inches off this Christmas (those pictures were from last Christmas), and she still DOES have some curl....but I don't think she will ever have that much curl again....and I miss it.
Seriously, when we didn't wash it the day of and put curl control product in it...she could've been mistaken for a miniature Bob Marley with the dread locks she had goin' on, but I do miss it:).
I never realized how long it really was!