I cannot wait to see your face! In so many ways I can't believe that it will only be 3 more months....and in other ways I can't believe that I have 3 months left. I think it will go pretty quickly from here on out. However, until that day I cherish every time that I get to "see" you and every time that I feel you move. Here is your amazing little face (that's the cord in front of your neck)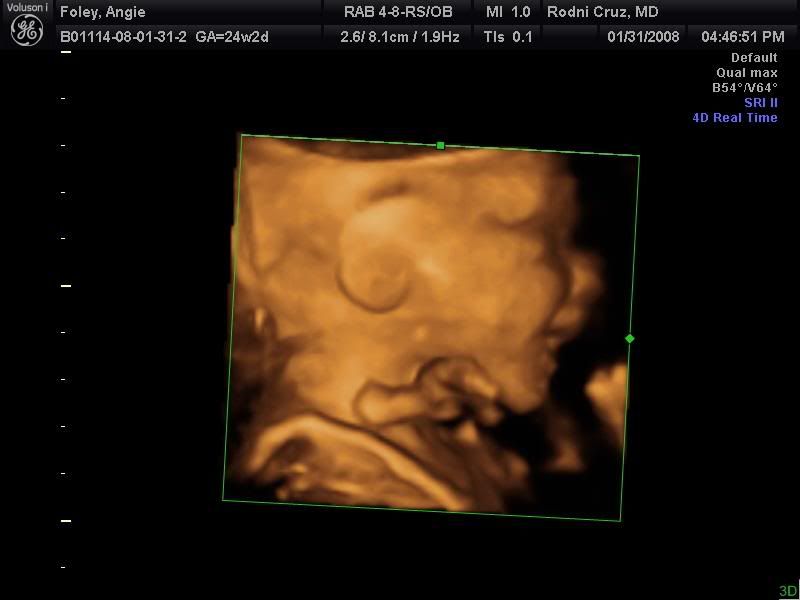 The moment that I look the most forward to is seeing your sister when she meets you. She is so excited about "the baby", and she is doing a fabulous job "practicing" her mommy skills on her babies. She is going to teach you so much about this world...and she is ready too:).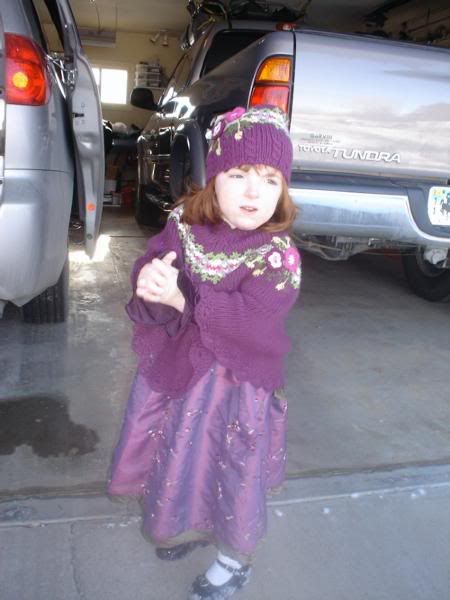 I've been looking at photos lately. The only pictures we took when I was pregnant with Emma was the day before we had her
not a pretty site. I feel so much better this time around, and I hope that it continues!
I can't wait to meet you Baby "O"!!!
Love,
Mommy